Orex Rotomoulding is an expert in rotational molding systems and specializes in the supply of rotomoulding machines and steel molds. Thanks to our experience, constantly improved qualification and high level of the services provided, Orex has quickly gained appreciation in Poland as well as on the international markets, such as in Germany, Austria, Sweden, Russian, Brazil, Spain and Finland.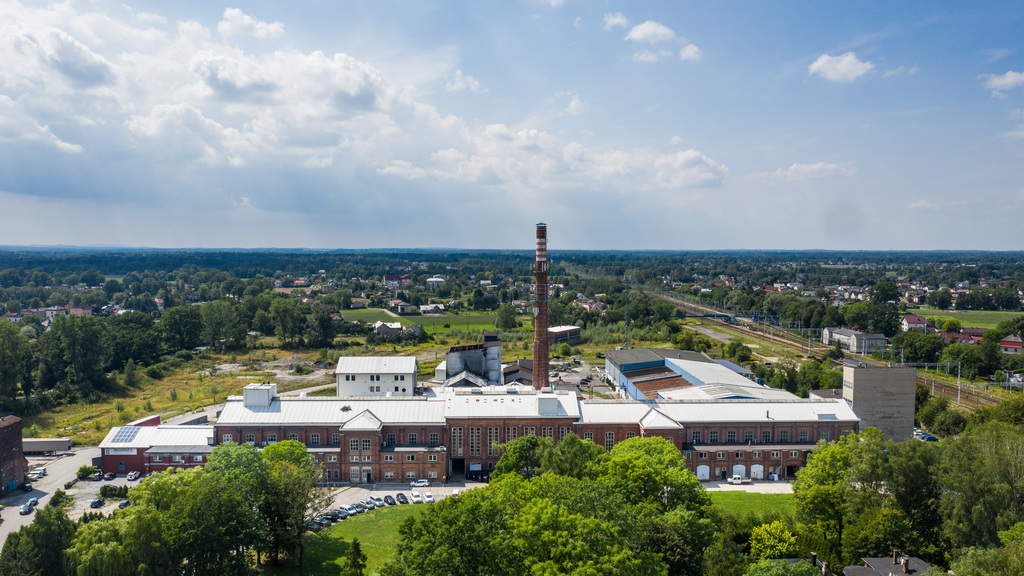 A modern and dynamic company has emerged, with a production plant in Chybie.
More than 50 motivated and highly qualified employees. Modern infrastructure with 6000 sqm production surface and lots of space for further growth.
The constantly growing popularity of the products obtained by the rotomoulding technology has established the main directions of the company´s development. Thanks to the help of our specialists, the implementation of the new technology is not a challenge.
Orex Rotomoulding means complexity, innovation, customer-tailored solutions, top quality materials, expert advice, mobility and European quality.
OREX ROTOMOULDING PROVIDES:
Highest quality devices, compliant with European standards and the Machinery Directive 2006/42 / EC
Solutions tailored to customer needs
Many years of experience in the construction of rotomoulding machines and rotomoulding
Comprehensive customer service, from design to personnel training and production start up
State-of-the-art technology
24 month manufacturer's warranty
Full technical support and service.